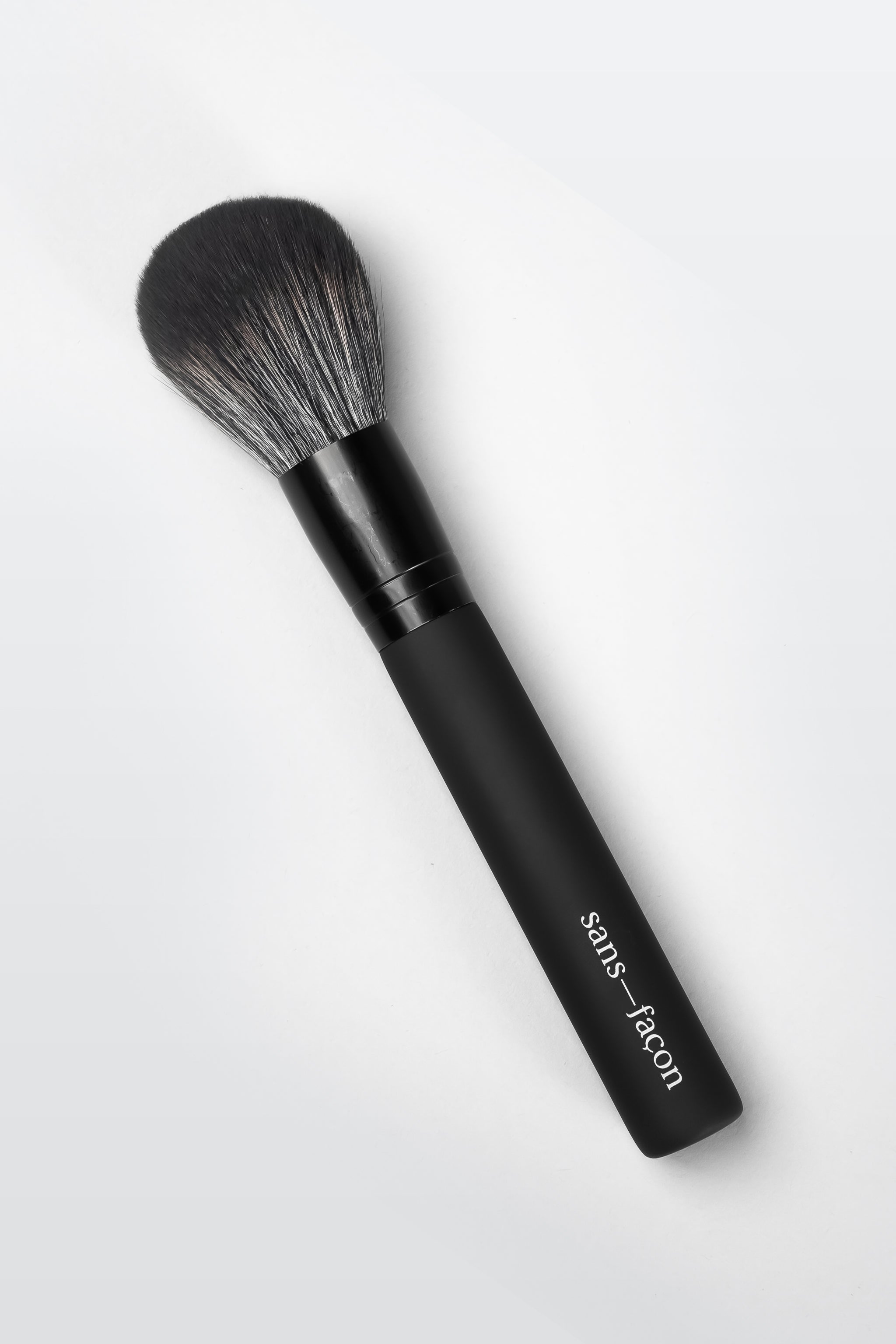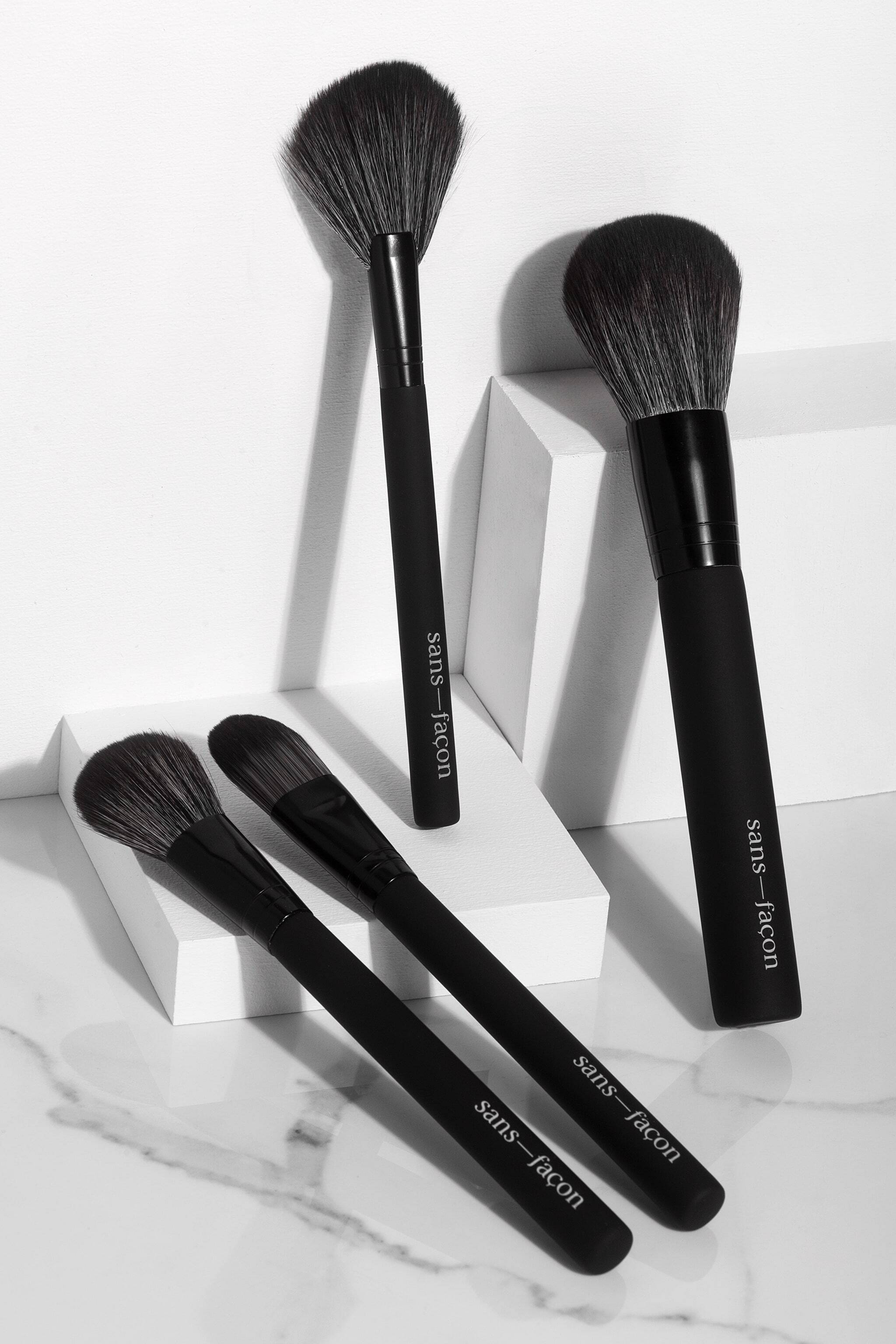 Description
The perfect tool to accompany your beauty routine.
Synthetic hair brush with plastic handle.
Dimensions: 18.5 cm
Wow!
Vraiment doux, et permet d'appliquer la poudre libre de façon uniforme, sans gaspiller de poudre en plus! J'adore!
En amour
Il te le faut, c'est tout. Parfait pour appliquer la poudre libre, c'est vraiment une caresse sur le visage, pas agressant du tout comme j'ai eu avec d'autres marques.
Douceur
Ce pinceau est vraiment doux pour appliquer la poudre libre et j'ai vraiment l'impression qu'il l'applique de manière uniforme sans laisser de « spots » trop foncés.
Vegan
Discover superior quality vegan products.
Cruelty free
A statement that should be standard.
Paraben free
All our products are paraben free.
Made in Canada
Designed and developed in a Canadian laboratory.
Simple routine
Quality products, developed with a keen attention to detail, that will become your beauty essentials.
Frequently asked questions
Is it possible to try the products?
Yes. At the boutique Womance at 9100 John-Simons street, Quebec (QC) G2S0B9
Where are the products made?
All of our products are conceptualized, designed and developed in Canada.
Delivery
Free shipping
Shipping is free on purchases of $75 or more, anywhere in Canada except for certain remote areas To know more about it
Parcel tracking
All packages are shipped with a tracking number so you can check its progress. We recommend picking up your package quickly after delivery to avoid extreme temperature changes (very hot in summer or freezing in winter).
Fast delivery
Fast delivery, usually in 1-2 business days to most cities in Canada. For delivery in remote areas, allow for more time Learn more about our products.