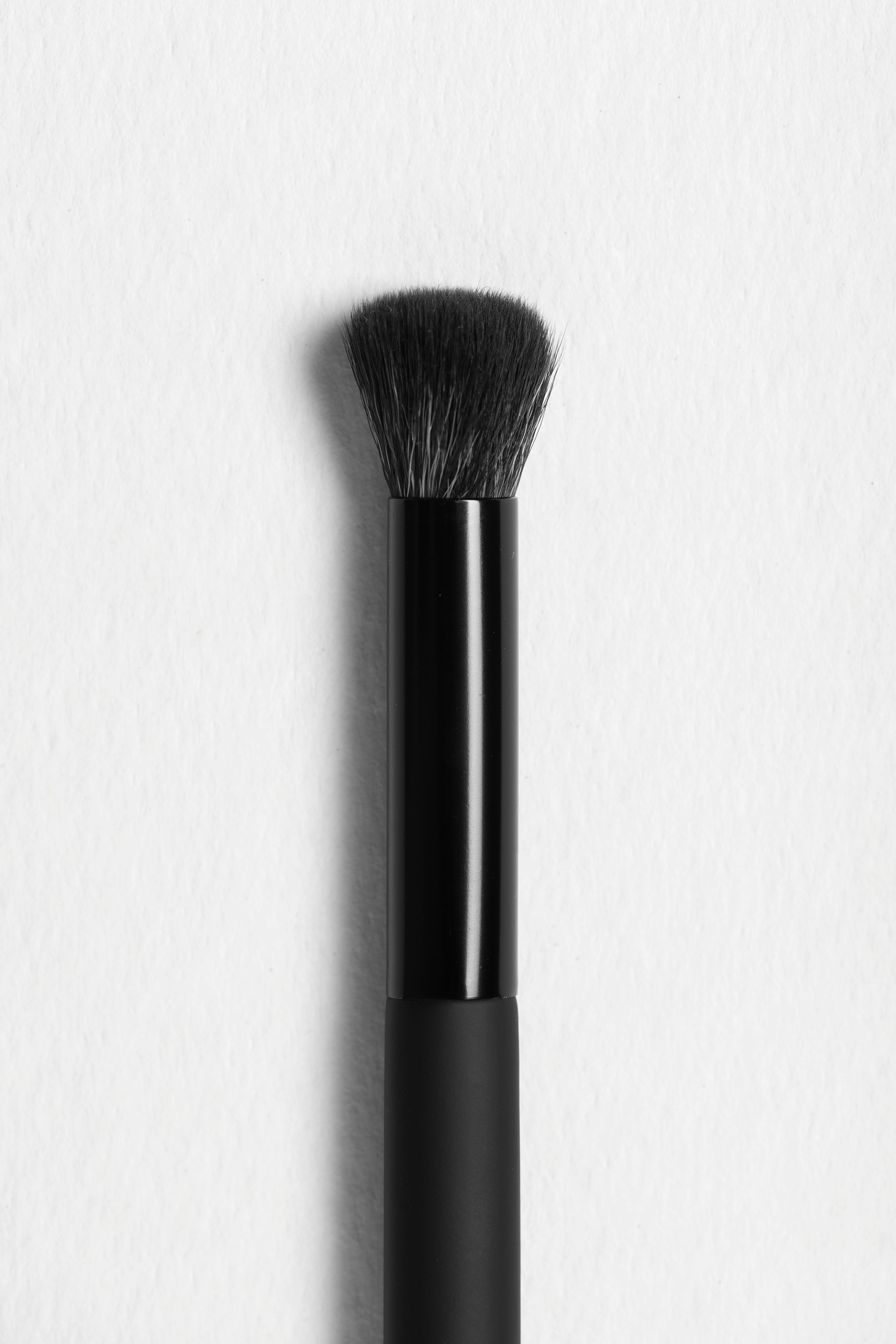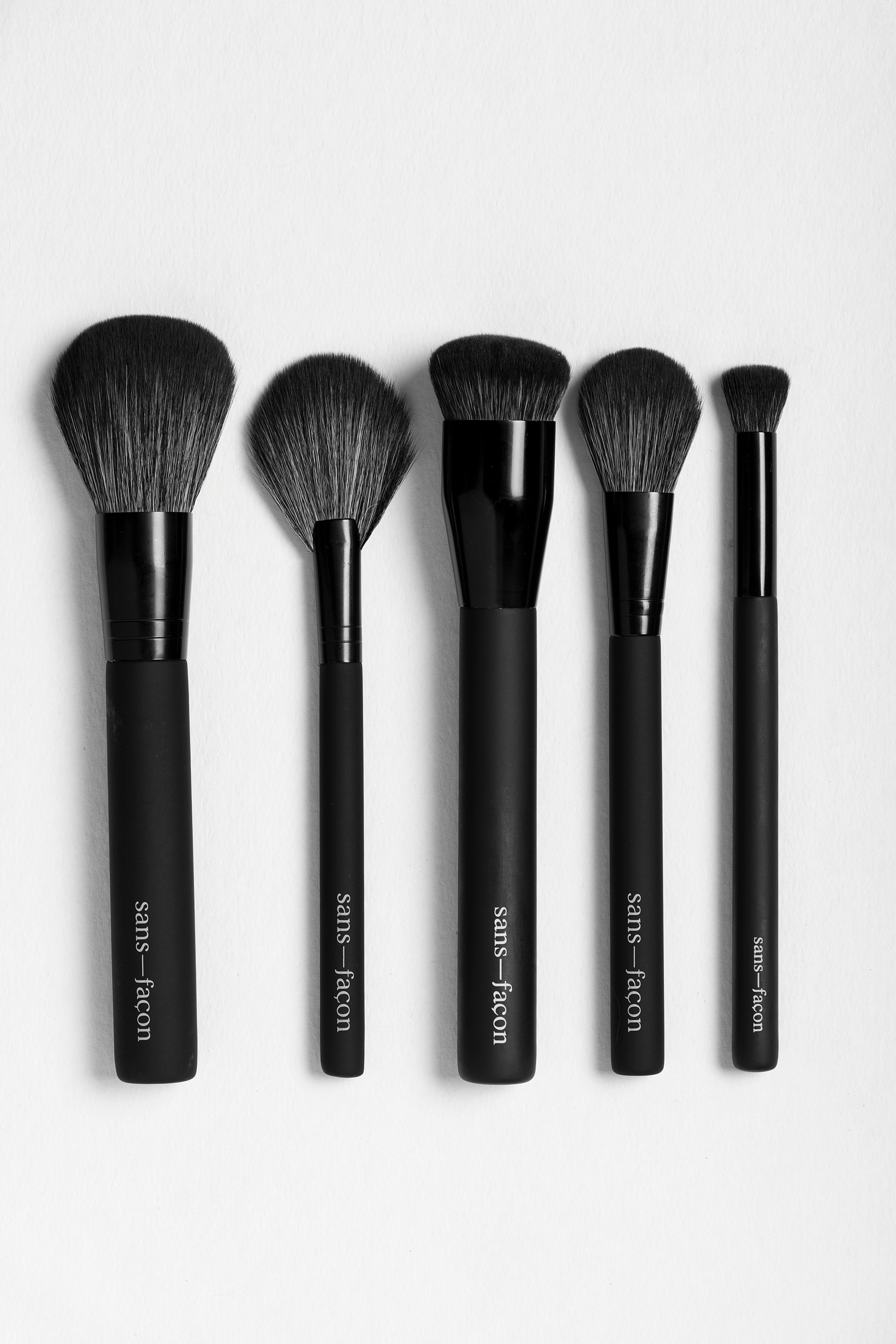 Description
The ideal brush for applying concealer. If you prefer a lighter application, moisten the brush before use.
Synthetic bristle brush with a plastic handle.
Dimensions: 17.5 cm
Facilite l'application du maquillage
Parfait
Pinceau de très bonne qualité! Je l'adore!
Bon pinceau
Pinceau de bonne qualité, mais j'aurais préféré que les poils soient un peu plus courts.
Gros coup de coeur !
Si simple maintenant d'appliquer un correcteur de teint, je l'adore et le recommande!
J'adore!!!
Applique parfaitement le correcteur de teint qui est si parfait aussi ! Très très fan de vos produits ! 👌
Vegan
Discover superior quality vegan products.
Cruelty free
A statement that should be standard.
Paraben free
All our products are paraben free.
Made in Canada
Designed and developed in a Canadian laboratory.
Simple routine
Quality products, developed with a keen attention to detail, that will become your beauty essentials.
Frequently asked questions
Is it possible to try the products?
Yes. At the boutique Womance at 9100 John-Simons street, Quebec (QC) G2S0B9
Where are the products made?
All of our products are conceptualized, designed and developed in Canada.
Delivery
Free shipping
Shipping is free on purchases of $75 or more, anywhere in Canada except for certain remote areas To know more about it
Parcel tracking
All packages are shipped with a tracking number so you can check its progress. We recommend picking up your package quickly after delivery to avoid extreme temperature changes (very hot in summer or freezing in winter).
Fast delivery
Fast delivery, usually in 1-2 business days to most cities in Canada. For delivery in remote areas, allow for more time Learn more about our products.