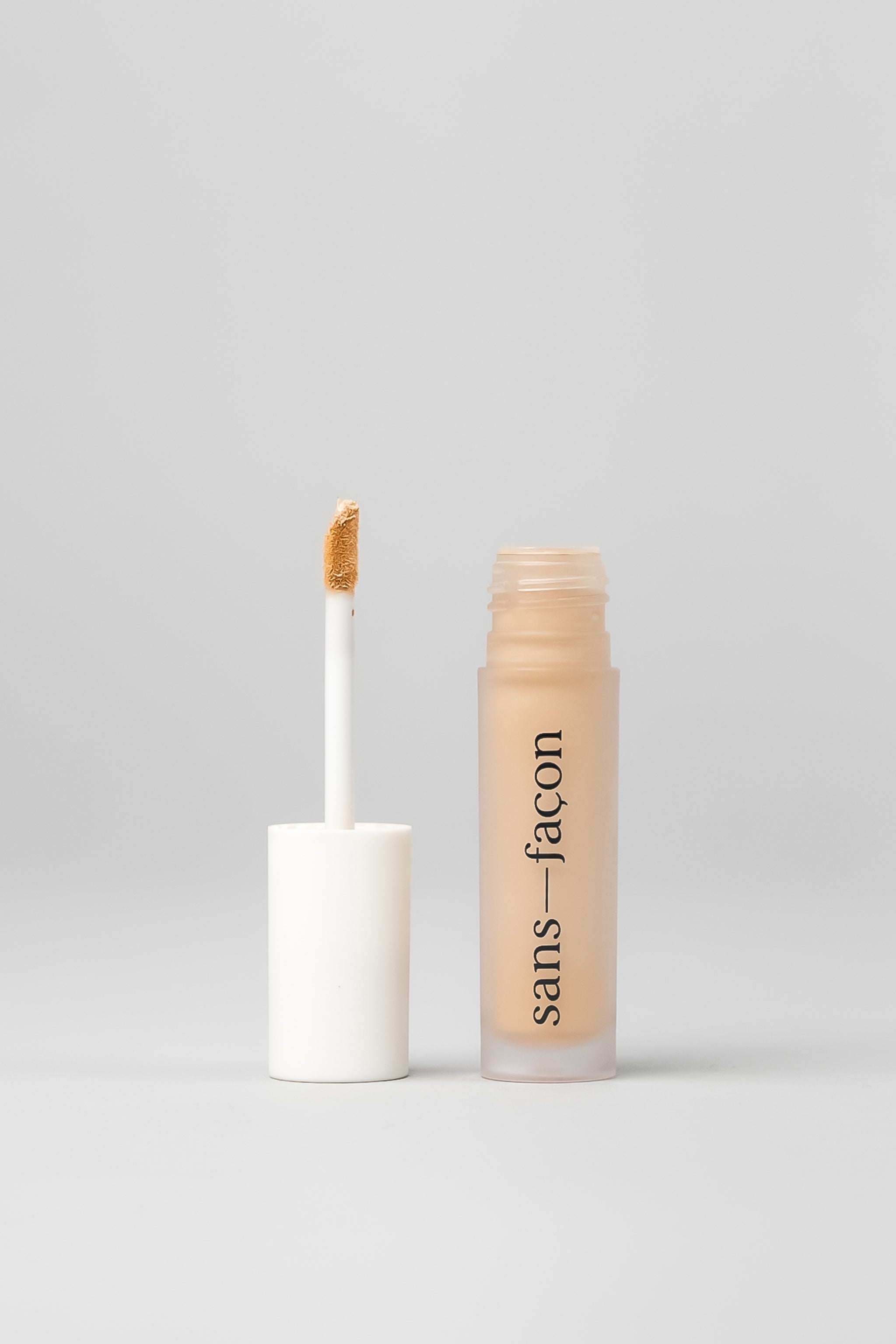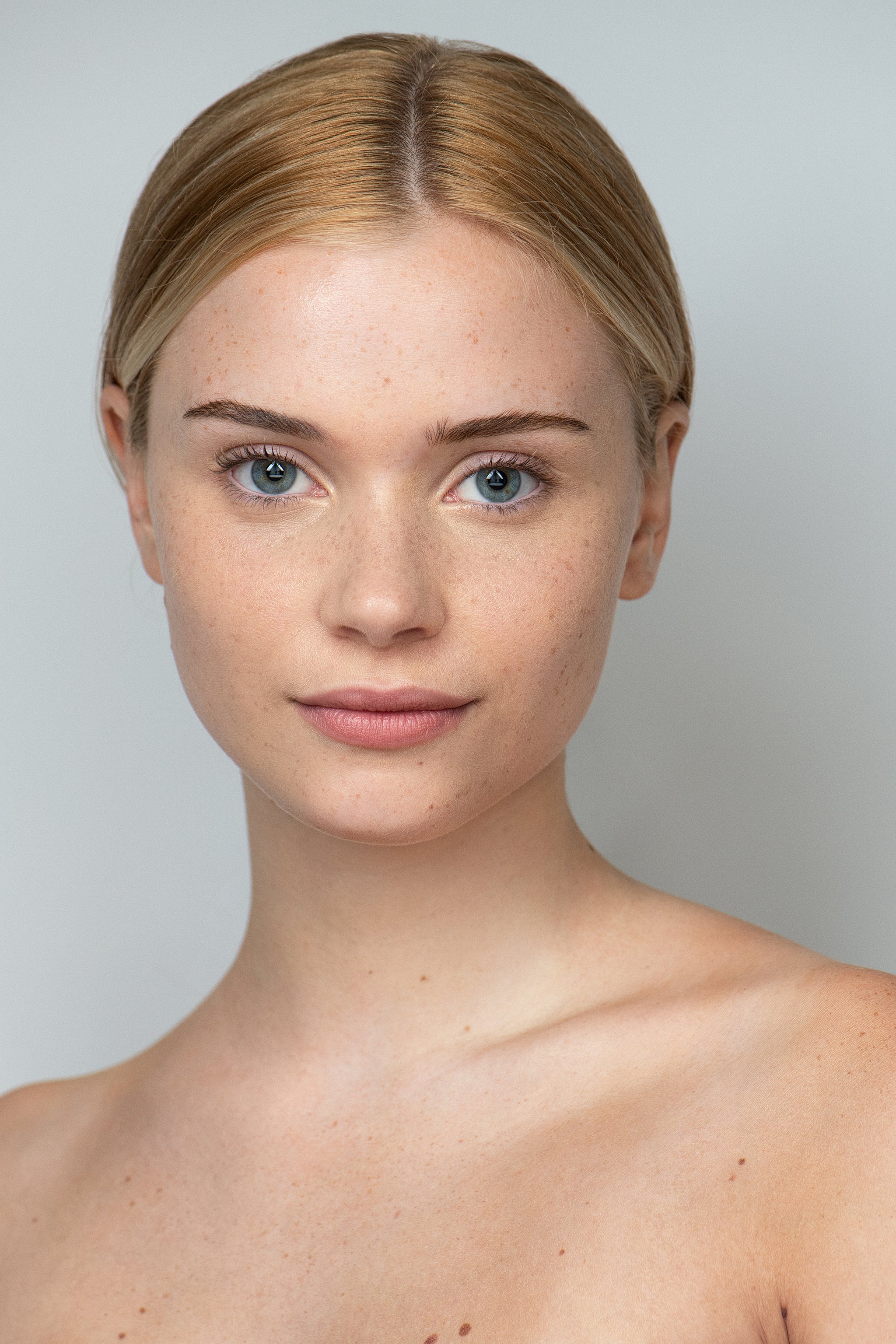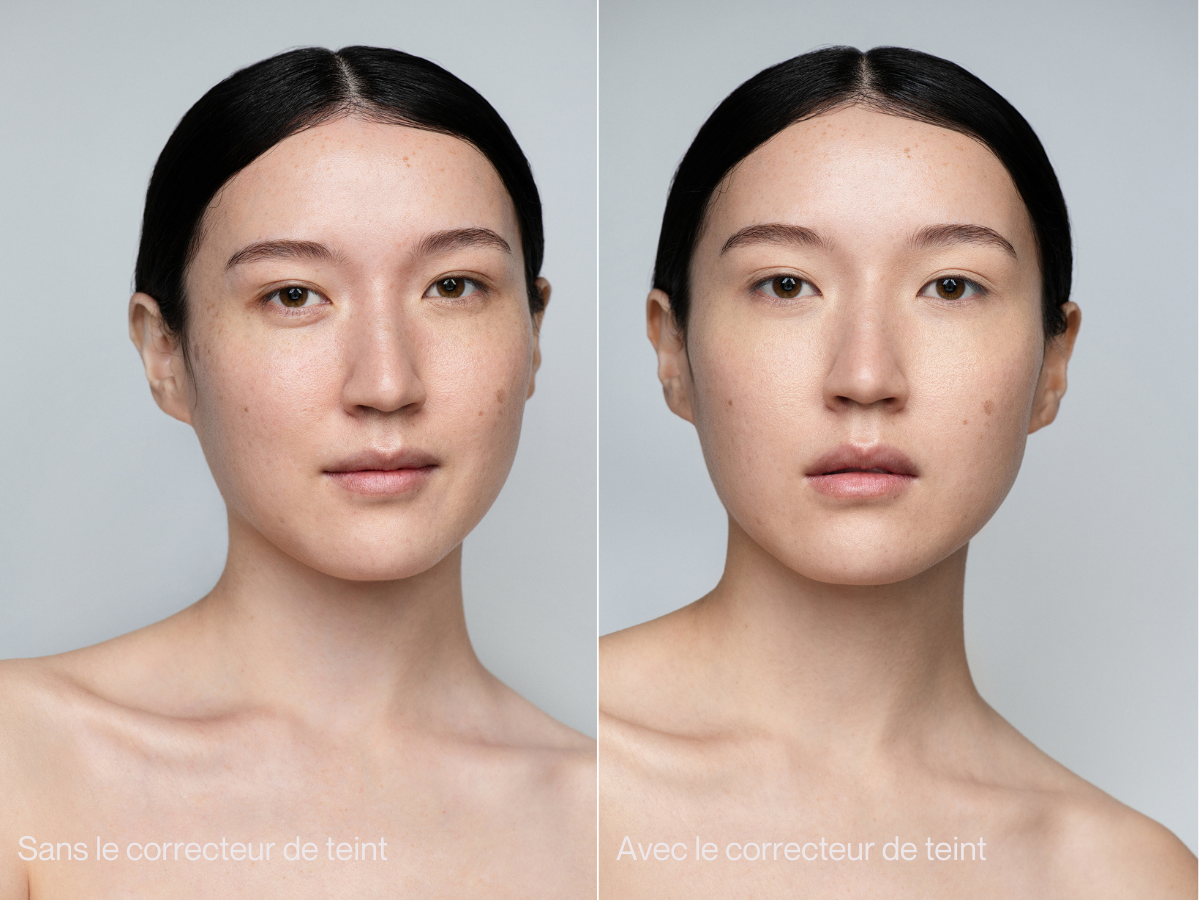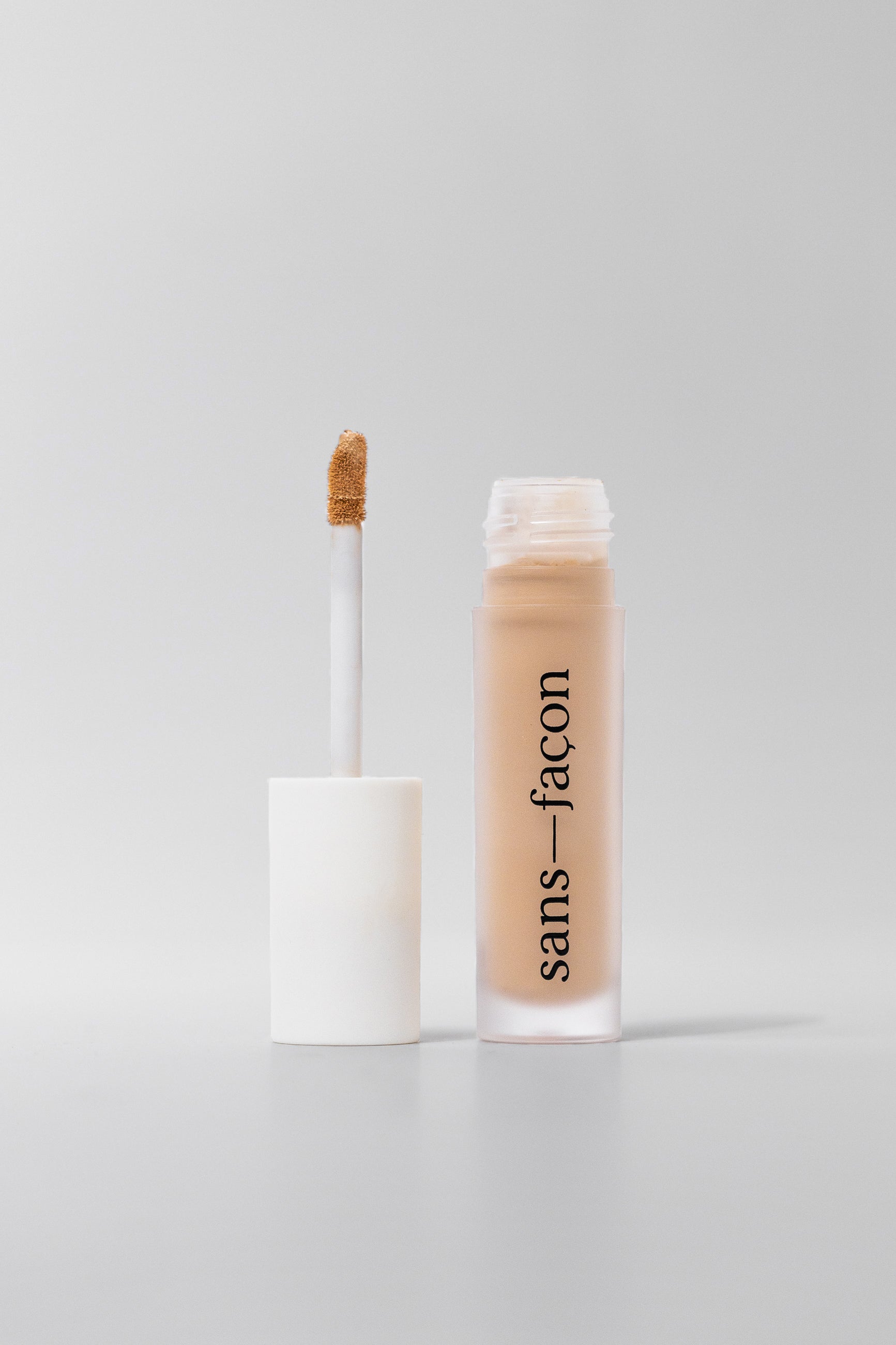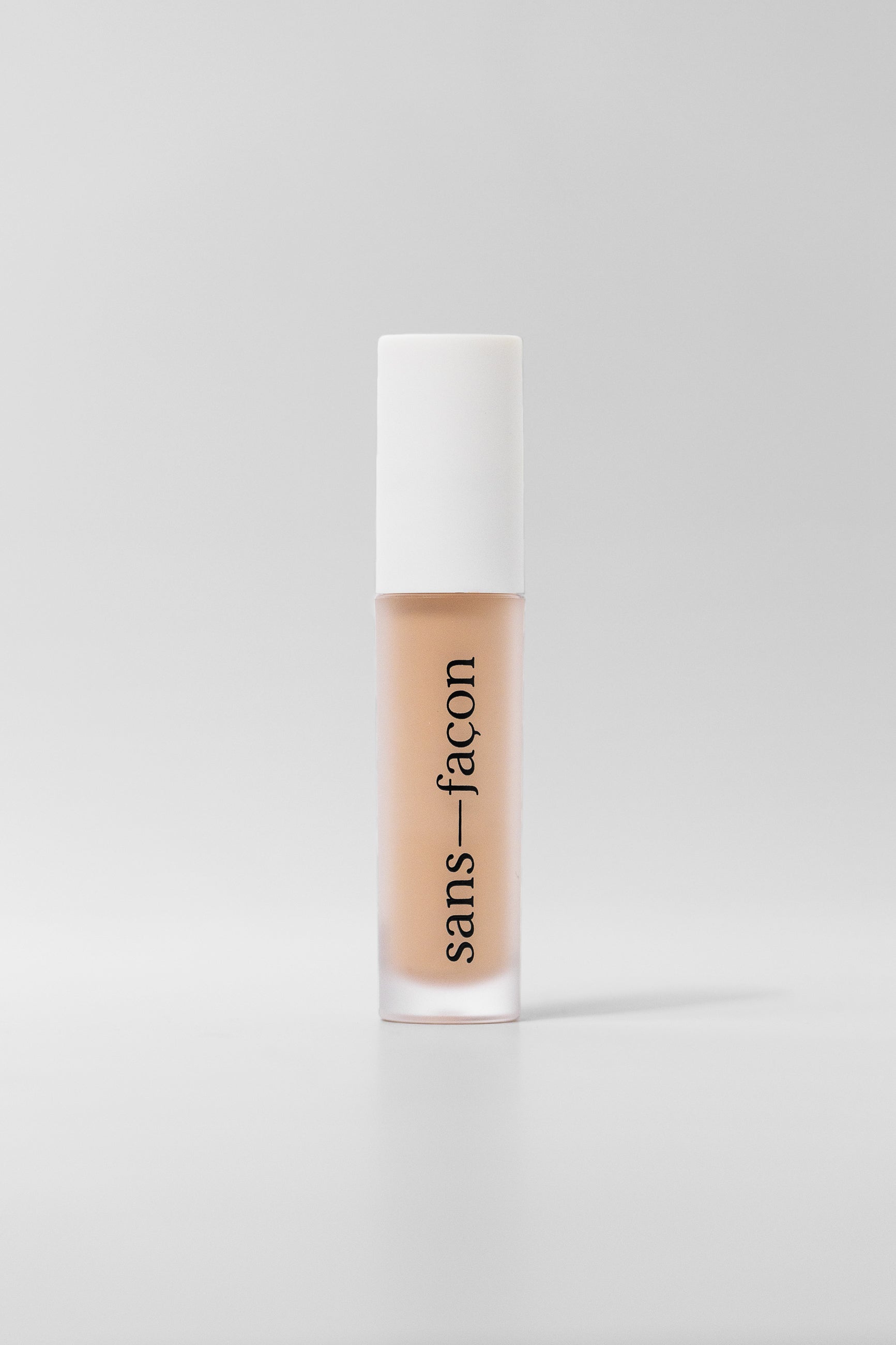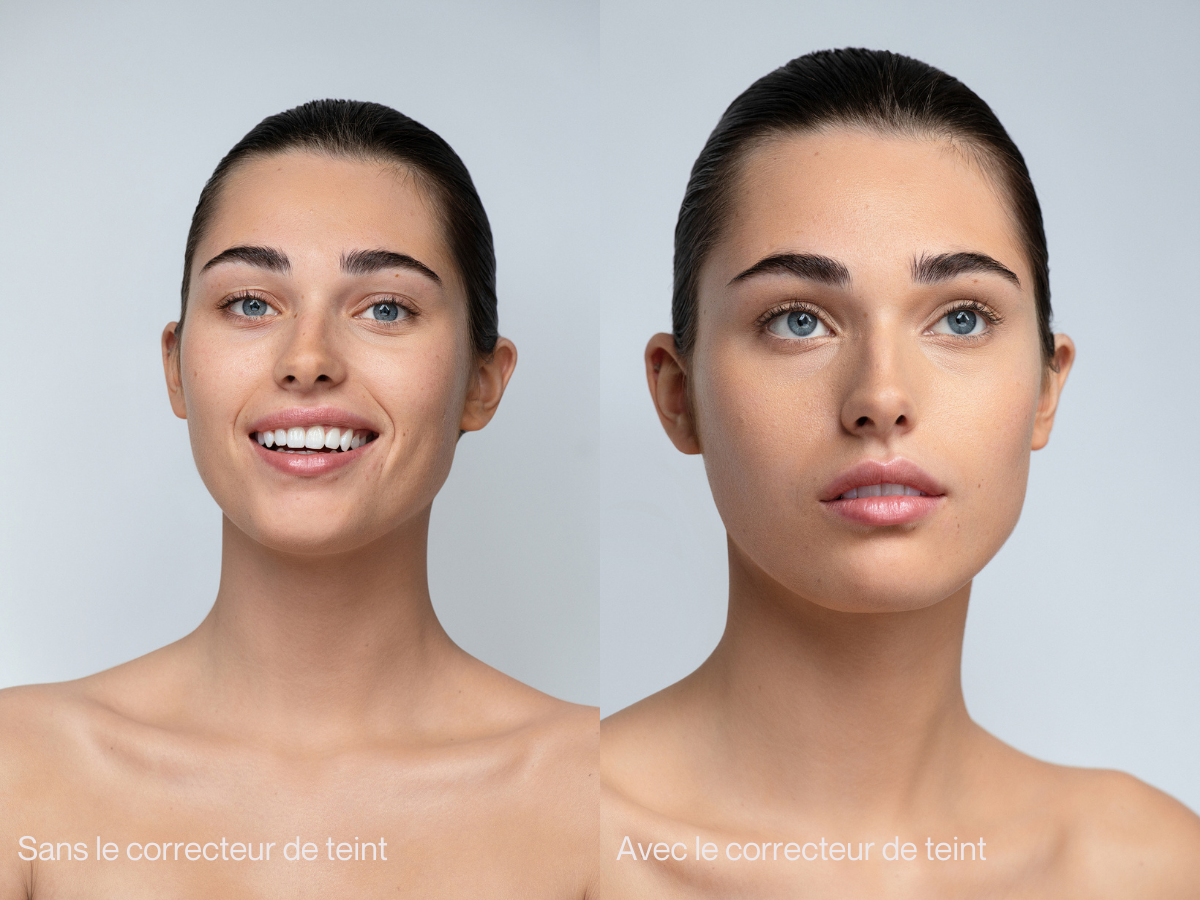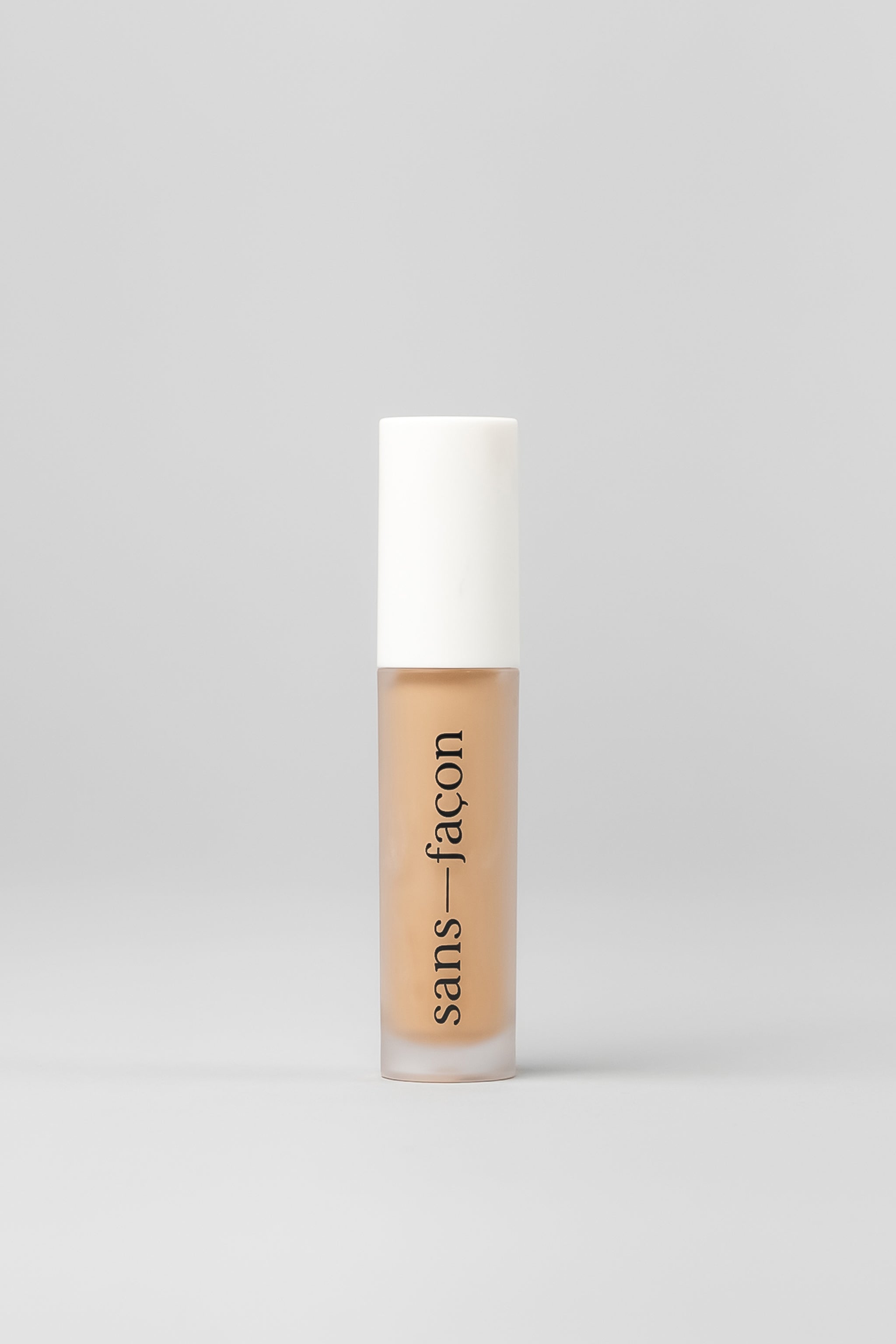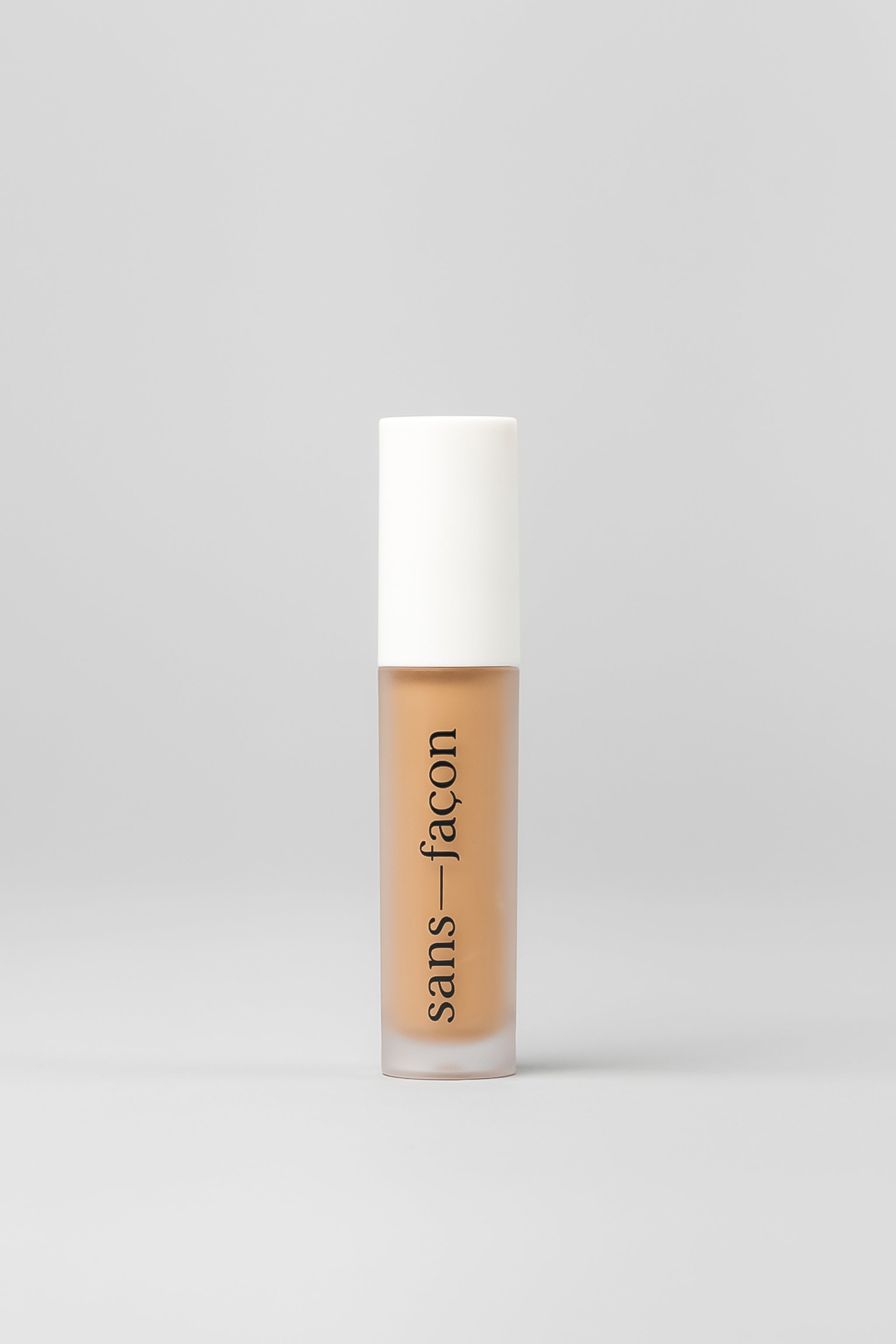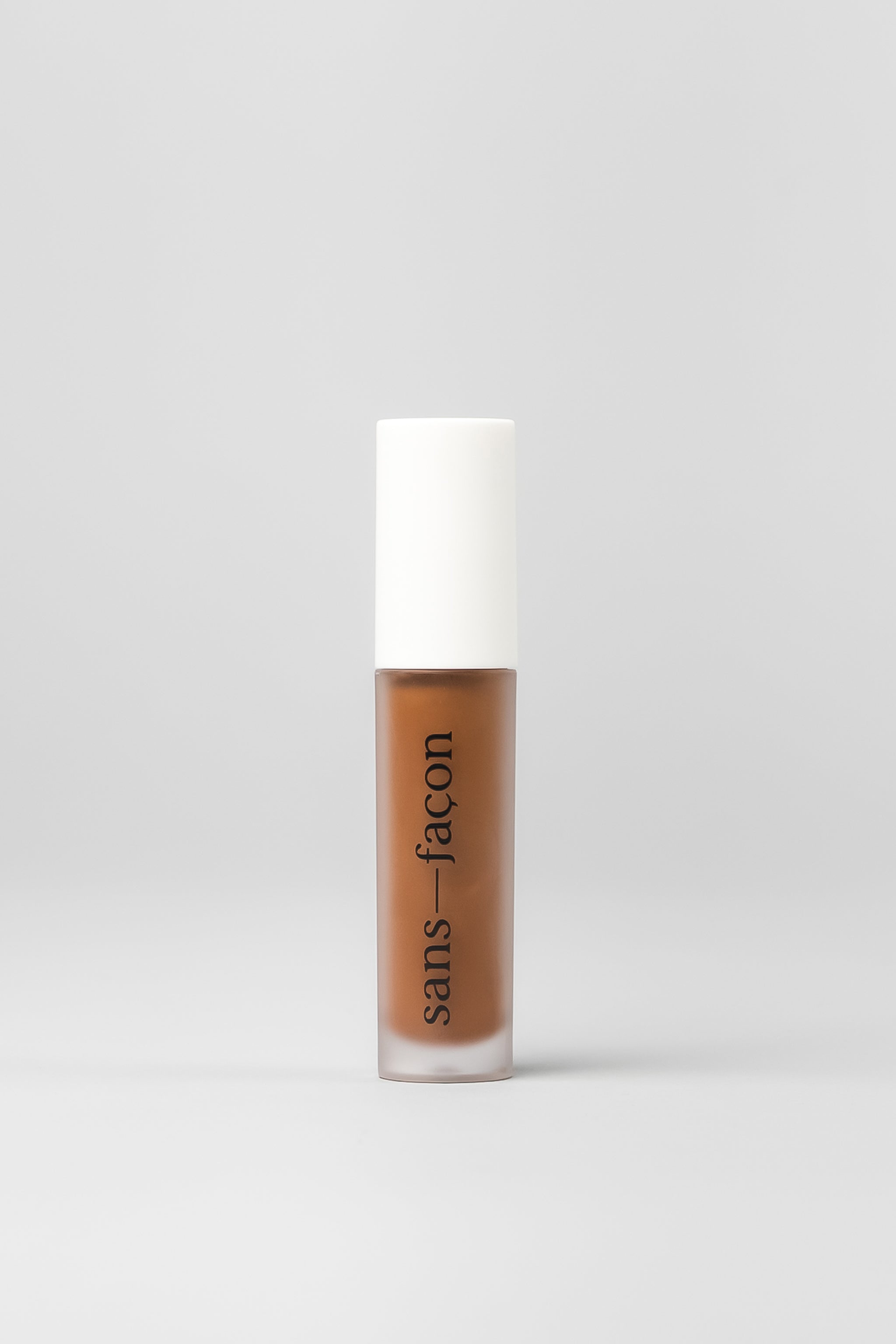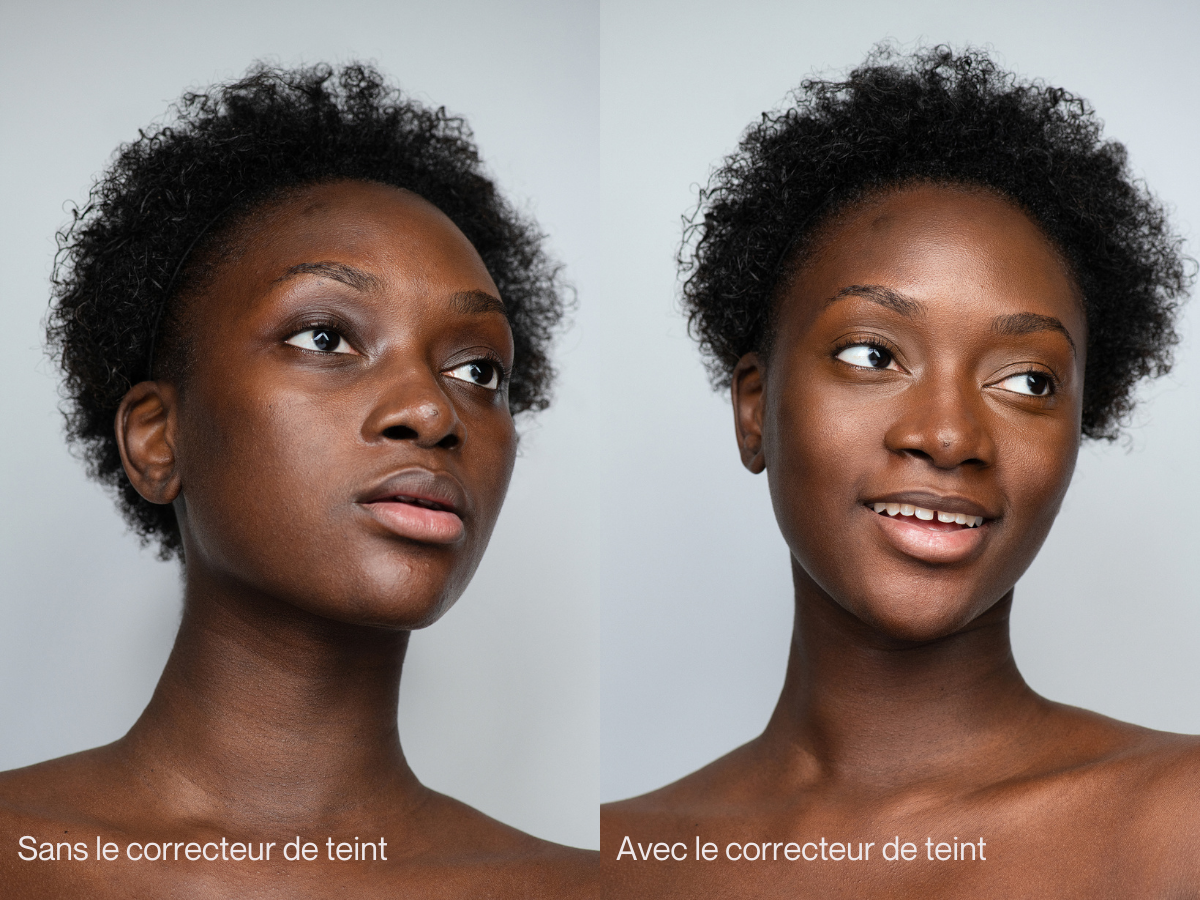 Description
Our concealer is perfect for correcting colour and texture concerns anywhere on the face. It excellently hides small blemishes and imperfections, and provides strong coverage and long-lasting wear with a lightweight feel.

The concealer is available in 7 different shades.

Please note: If you purchase a loose powder or foundation, you don't need to purchase the same colour # for all products. It's possible to achieve different results by using a variety of tints.
Format: 4.5ml/0.15FL.OZ.
Ingrédients
Extrait de ginseng : Capacité à stimuler le collagène raffermissant la peau. Il aide également à apaiser les rougeurs et les poches.


Extrait de feuille d'aloès

: Propriétés anti-inflammatoires et hydrate votre peau.

Extrait de thé vert

: Riche en antioxydants, le thé vert aide à réduire les signes de vieillissement de la peau.
Moins adapter a une peau mature avec ridules.
Parfait correcteur
C'est mon 2e tube et j'adore la texture, la tenue et la couvrance. Je porte le #3.
Indispensable
Première fois de ma vie que j'épuise un produit cosmétique. J'adore j'adore j'adore. Je le rachète sans aucune hésitation.
Très couvrant , se dépose dans les ridules
Texture assez épaisse mais il est très léger sur la peau. Très agréable à porter. Très bonne couvrance. Le seul bémol est qu'il semble se déposer dans les ridules ce qui est moins flatteur (même avec la poudre libre, il semble se déplacer).
Exellent produit!!!
Wow je l'adore ! Camoufle à merveille toutes imperfections/tâches pigmentaires. J'étais sceptique au début car la texture est plus épaisse que les caches cernes j'utilise habituellement mais le résultat est SUPER! Finit extrêmement naturel vraiment un must!!!
Vegan
Discover superior quality vegan products.
Paraben free
All our products are paraben free.
Made in Canada
Designed and developed in a Canadian laboratory.
Simple routine
Quality products, developed with a keen attention to detail, that will become your beauty essentials.
Frequently asked questions
Is it possible to try the products?
Yes. At the boutique Womance at 9100 John-Simons street, Quebec (QC) G2S0B9
Where are the products made?
All of our products are conceptualized, designed and developed in Canada.
Delivery
Free shipping
Shipping is free on purchases of $75 or more, anywhere in Canada except for certain remote areas To know more about it
Parcel tracking
All packages are shipped with a tracking number so you can check its progress. We recommend picking up your package quickly after delivery to avoid extreme temperature changes (very hot in summer or freezing in winter).
Fast delivery
Fast delivery, usually in 1-2 business days to most cities in Canada. For delivery in remote areas, allow for more time Learn more about our products.